Bread/pastries available starting at 8:30 AM

Restaurant / Snacks / Bar:
We offer pizzas, traditional dishes, salads, breakfast, drinks, and snacks for all your culinary desires.
Wifi available throughout the campsite
Recent sanitary facility with handicap access and nursery.
This space is cleaned twice per day for all your daily needs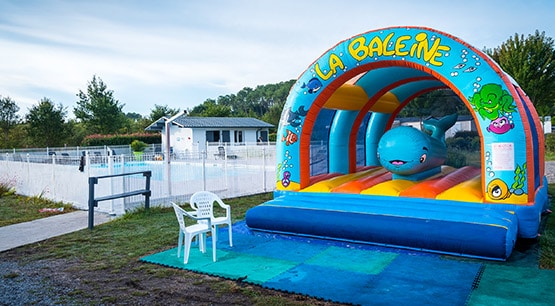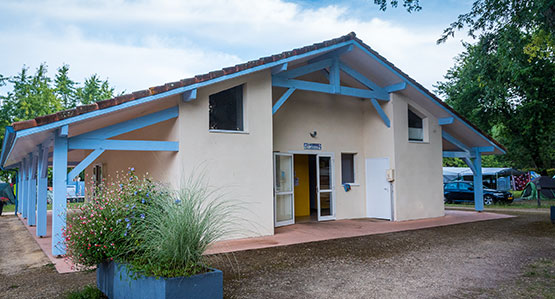 Ping pong table and foosball
Inflatable whale for children up to 10
Bumper Ball and Various Games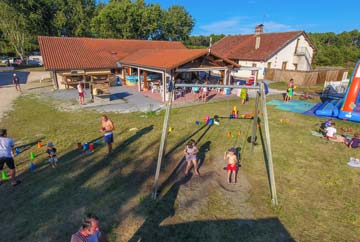 Every Thursday evening! From 6:00 PM to 8:00 PM.
On the playground. Discover new sensations and spend some time with your kids!
(Snack bar, bounce house, giant mikado, XXL card games, bowling)
For young and old over 5 years of age.