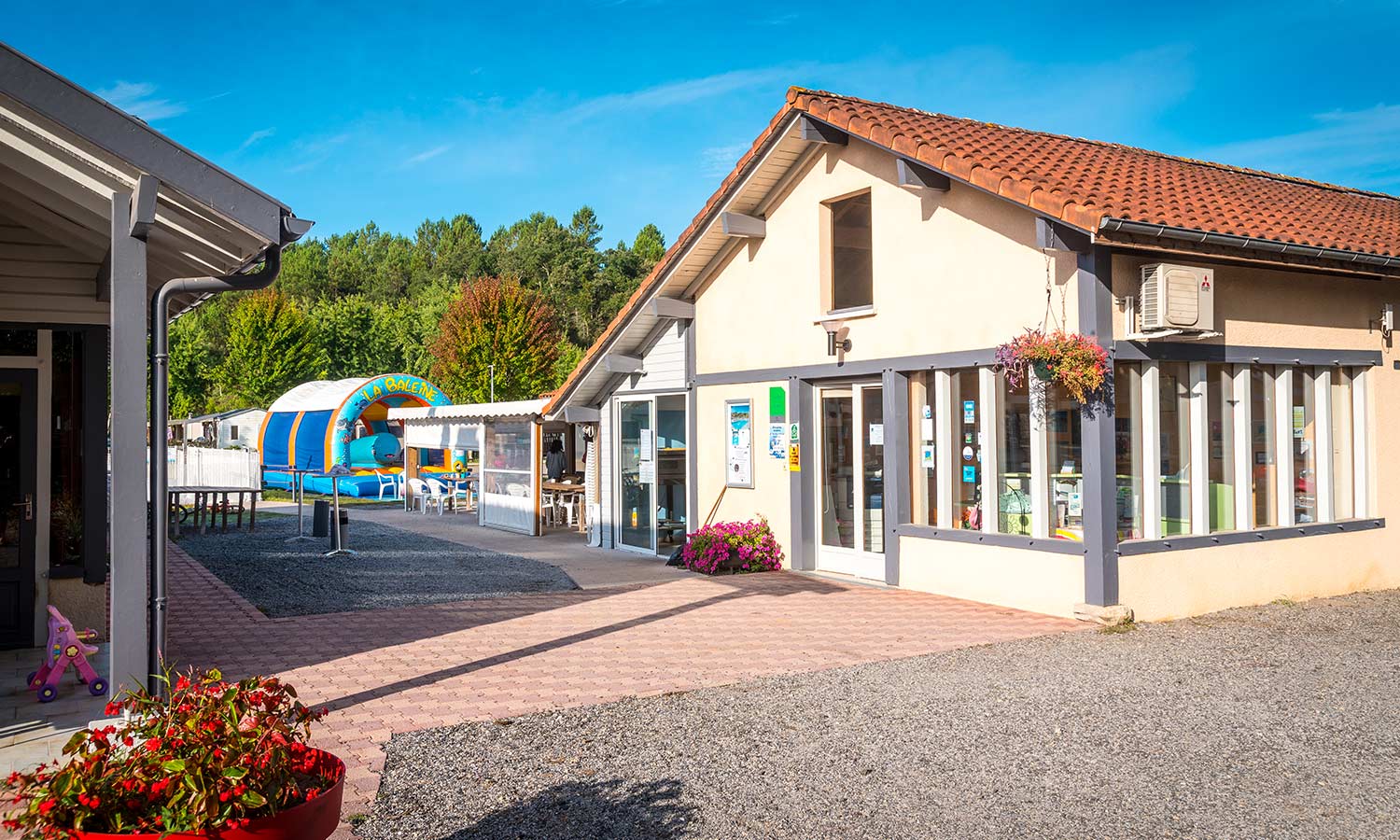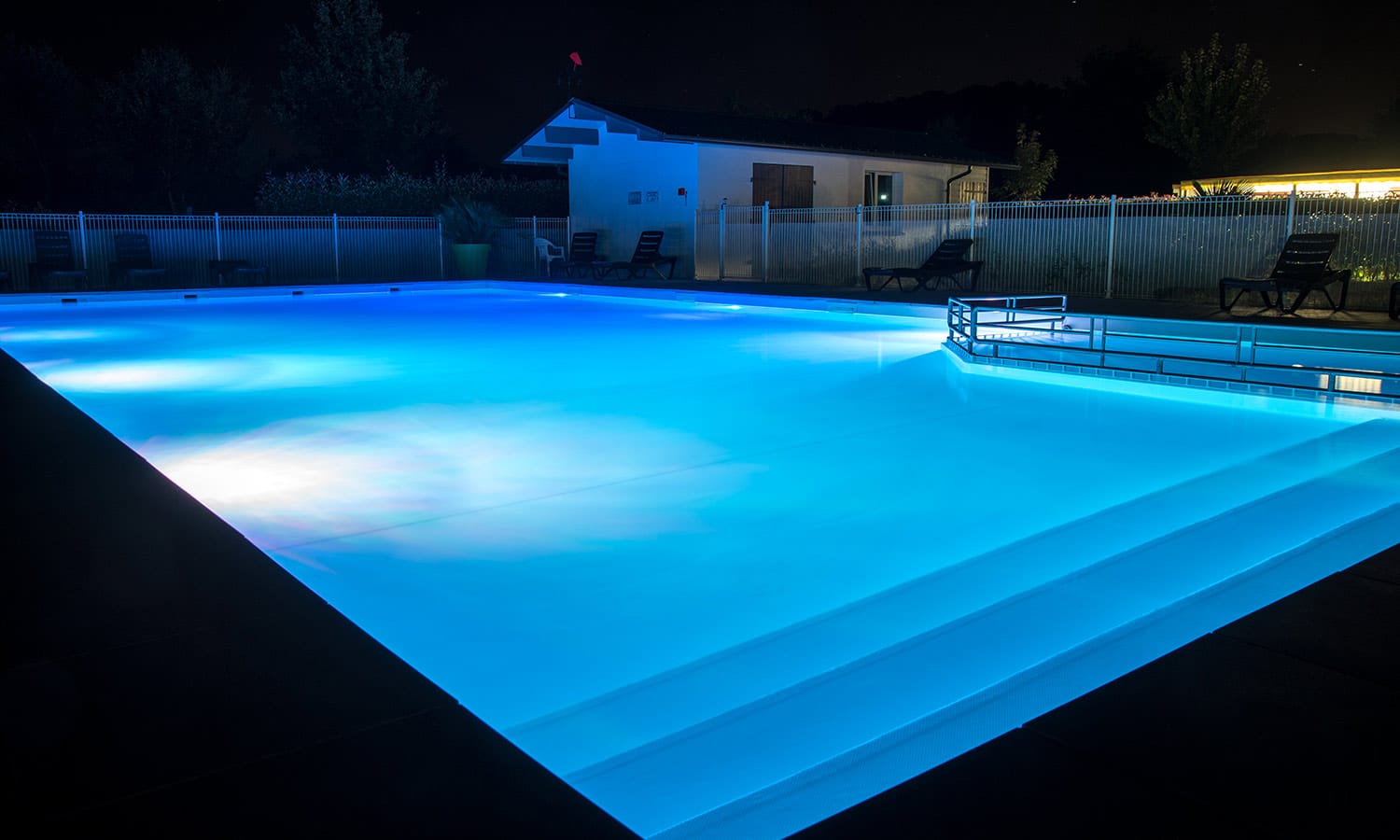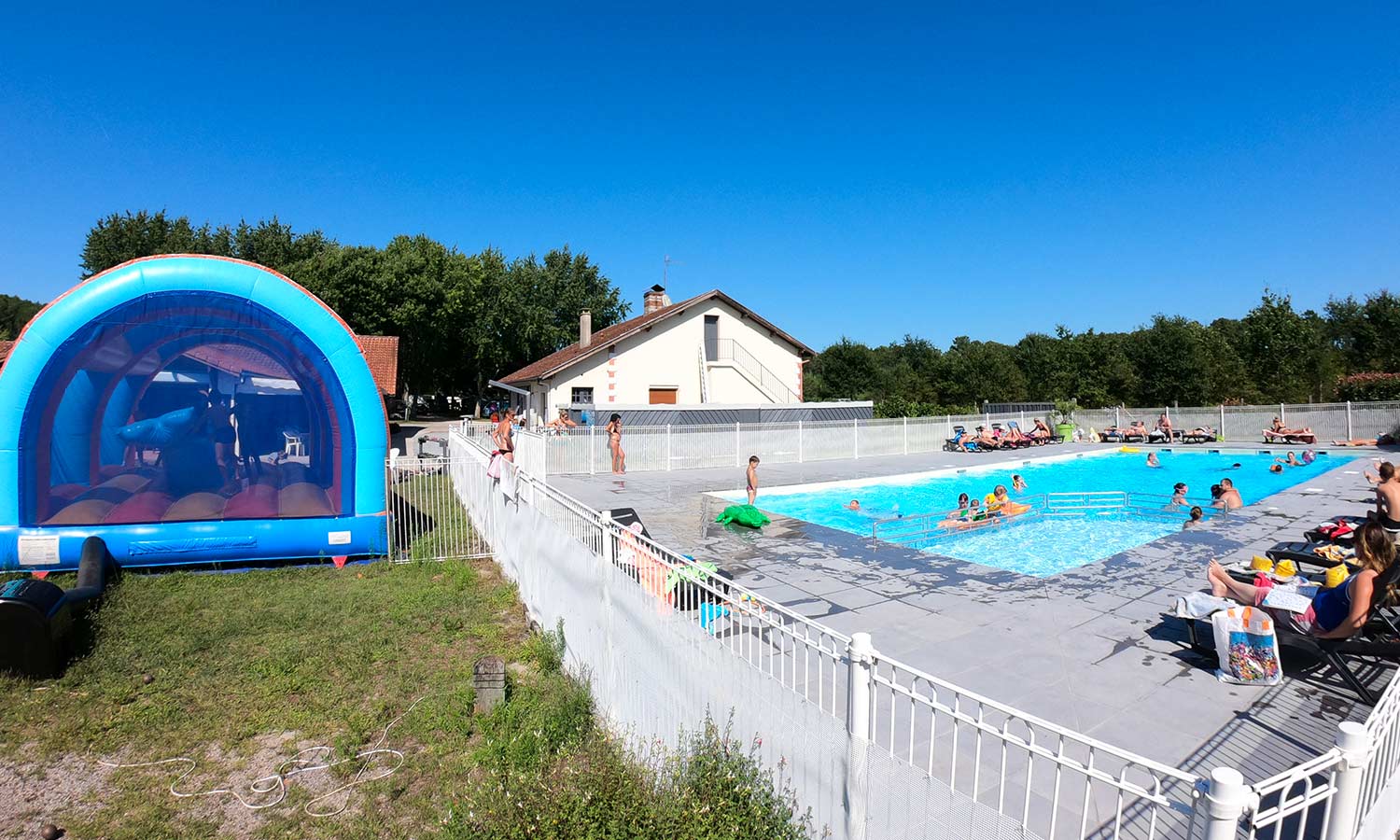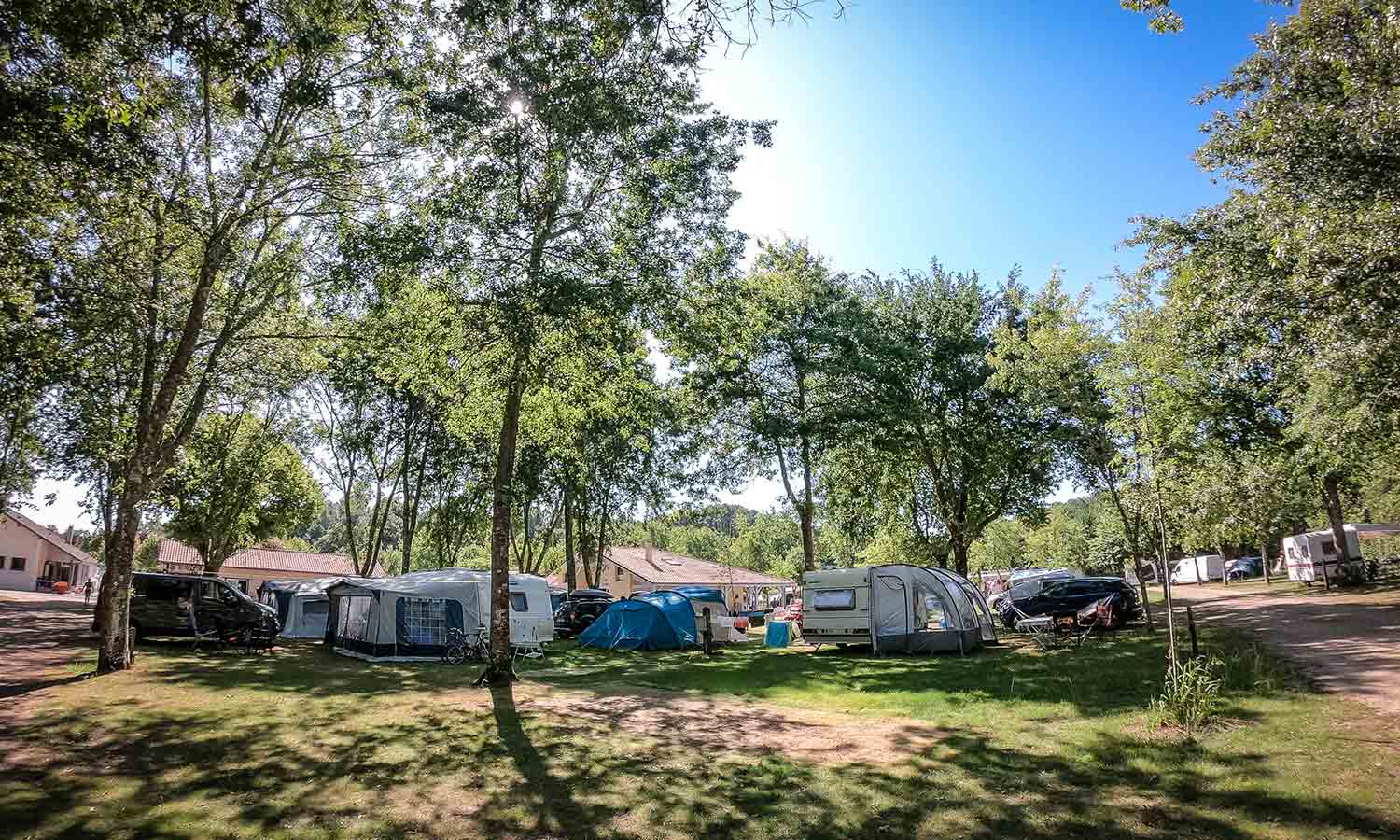 Enough talk!
Everyone to the Jaougotte,
That's our jam
VIELLE SAINT GIRONS, LANDES CAMPSITE
Choose a family-friendly campsite for your holiday
CAMPSITE IN VIELLE SAINT GIRONS
A little piece of paradise
New ! Surveillance of the central beach of St Girons from May 1st to September 30th 2023
Everyone bring your bathing suit (swim shorts and food are prohibited).
Walk through the footbath to rinse off and then you're next to the pool.
With its wading pool our little ones can soak under the watchful eyes of their parents, while adults can swim in the pool, which deepens on a gentle slope.
Reception is open from 9:00 AM to 8:00 PM every day!
The campsite is open from Wednesday, April 1 to, September 30 2023.
MOBILE HOME RENTAL LANDES
Choose your accommodation for your holiday
Come enjoy our comfortable accommodations for your stay in the Landes. Our mobile homes are equipped with all the services you need for a great holiday. The pitches are also spacious with modern and handicap accessible facilities.
YOUR HOLIDAY IN THE LANDES
Discover the surrounding area & the region
The La Jaougotte campsite is located in Vielle Saint Girons in the heart of the Landes forest. Many villages in the vicinity provide both tourism and recreation.
THE CAMPSITE IN FIGURES
Reasons to choose La Jaougotte
3KM
FROM THE LAKE
3KM from the Lake of Leon Vielle side
7KM
FROM THE BEACH
A campsite by the sea
3KM
FROM THE VILLAGE
Enjoy Vielle Saint-Girons
15€
STARTING AT
Affordable rates
"We had a great trip at the La Jaougotte campsite. It is in a gorgeous setting and we were able to enjoy the beauty of the region and surfing!"
LET'S KEEP IN TOUCH
And stay connected after the holidays